John is the Chief Executive of Sunshine Coast Broadcasters which includes 92.7 MIX FM & 91.9 Sea FM. John has a wealth of knowledge from working with the Sunshine Coast Business community for over 14 years.
Starting his career in media back in the 70's, John has headed several successful radio entities, including 4BC Brisbane, 2UW Sydney, MIX FM Sydney and National Director of Sales for the Australian Radio Network.
He's held director's positions with Commercial Radio Australia, the Royal Sydney Blind appeal and is currently the vice chairman of Wishlist and a Director of the Sunshine Coast Events Board.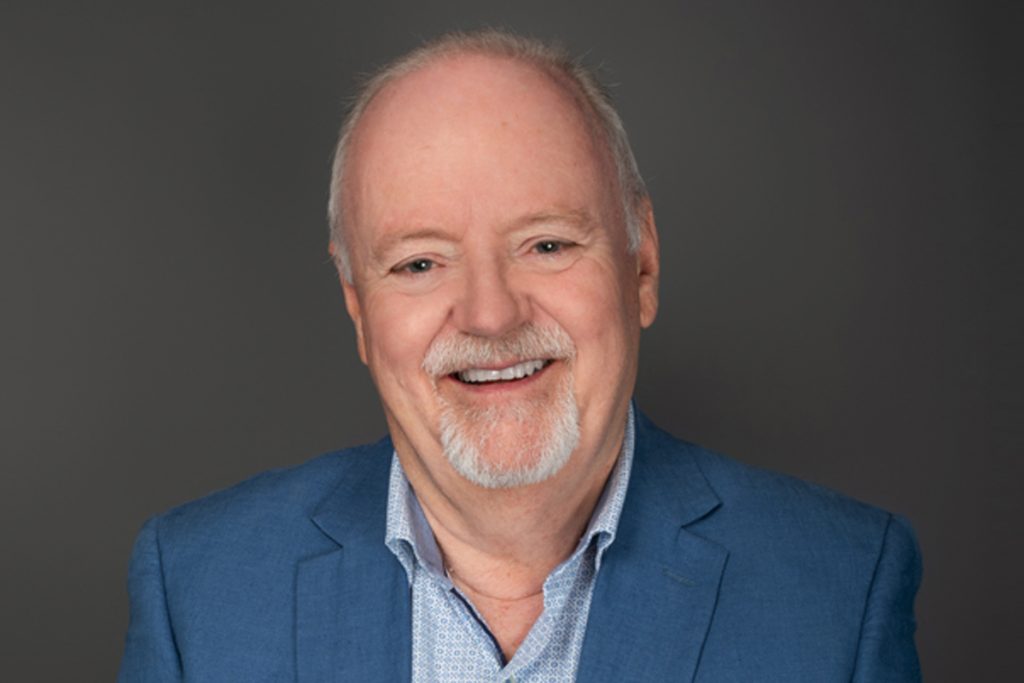 Contact Name
Phone: 07 5479 8333
Email: general.manager@eongroup.com.au