How we judge the awards and the stages involved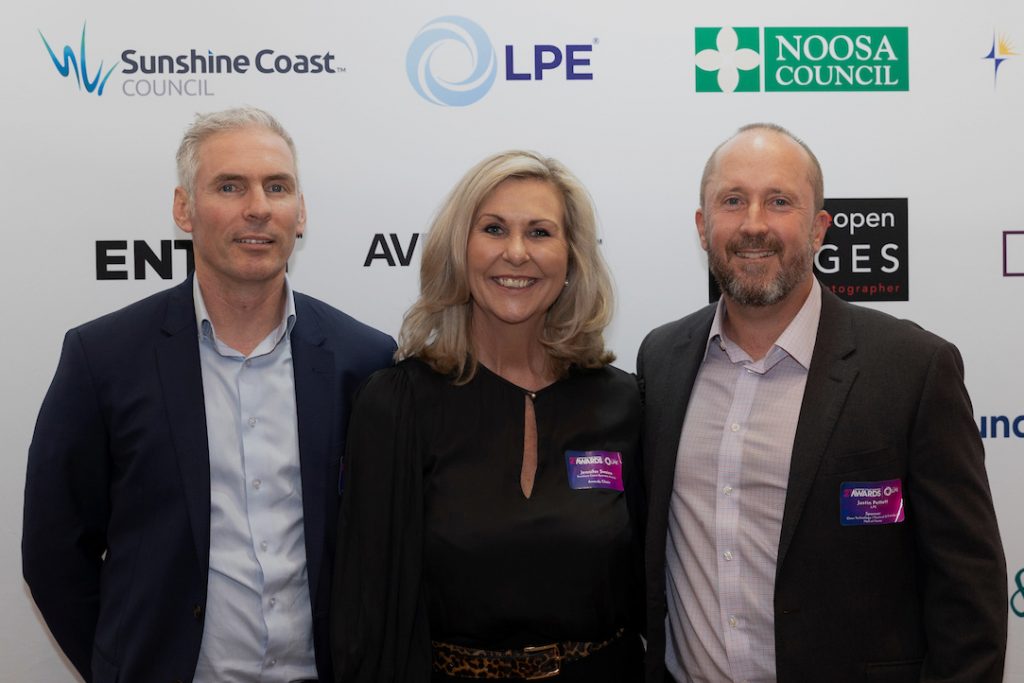 Subscribe to our newsletter
Make sure you subscribe to our newsletter or follow us on social media for information and updates throughout the year.
There are two stages to an application for the Sunshine Coast Business Awards.
Stage 1 – initial written application.
Stage 2 – selected applicants will make it through to the interview stage.
Finalists will be selected based on results of the written application and interview.
A judging panel who are experts in their field will access each stage of the application.
Judges will be looking for:
The applicant's ability to answer questions succinctly, effectively and consistently
Businesses that demonstrate well thought out business planning with clear goals and objectives
Businesses with a comprehensive marketing strategy tailored to the business goals
Businesses that understand and cater to its customer base
Sustainable businesses – financially, socially and environmentally
Businesses that demonstrate innovation in their product, processes and/or technologies
Quality human resource management
One of the things I love the most about our awards is hearing the feedback from our judges. It reaffirms to me that we are fortunate to live in a region that fosters and encourages the entrepreneurial talent we have right here on our doorstep. And you cannot help but be inspired about our future.